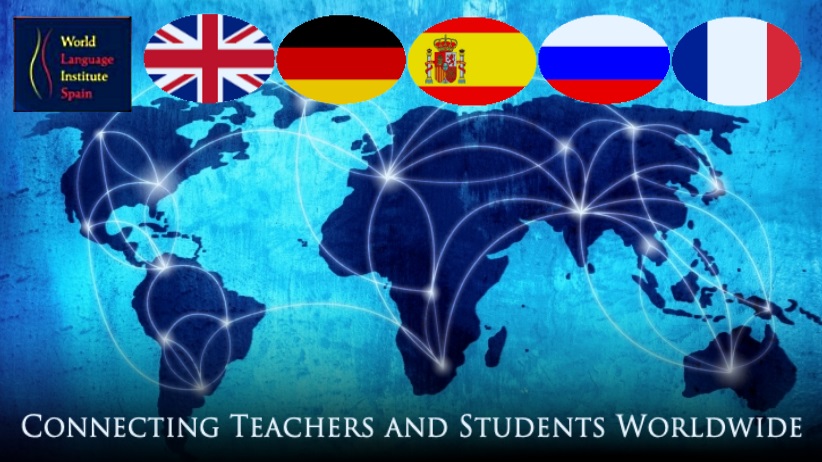 Private Spanish Classes
Looking for the quickest, most convenient way to learn Spanish? Check out our private classes! Our teachers design a dynamic course to fit your schedule, level and individual style of learning. We will have you communicating and getting around on your own in no time. That leaves you with more time to experience the city, travel and meet with friends.
Starting Dates
Any workday. Packages are total lessons per week and must be taken within the same week.
Lessons per week
1, 5, 10, 20, as many extra lessons as you'd like (in the same week)
Duration
Any duration (minimum 1 week)
Levels
All levels
Notes

Prices per student. For private classes with more than one student, all students must have the same Spanish level, in the same class and arrive together. 15% additional fee for specific Spanish lessons

(example: Medical Spanish, Legal Spanish, etc.). Classes outside of the school will be subject to a 15% fee or

more with a minimum charge of €15.

Lesson Duration
55 min.
WHO TAKES THESE CLASSES?
Our private classes are for those who want a fully personalized plan to improve their Spanish language skills or just need a few extra private classes to add to their schedule. Private classes are a great option for those seeking something a little different. Lessons can even be taken online for those who can't visit us in person, offering more flexibility for even the most busy person! Or for those who like to mix things up - ever think about taking a class on the beach or at a park? With advanced notice we may even be able to offer a private class off-campus.
WHY PRIVATE CLASSES?
Get the freedom to learn your own way, at your own pace! Private lessons allow you to build your own plan and ensure that your stay is exactly what you dreamed of. Your teachers will get to know you quicker and are able to hone in on weaknesses, specific learning styles and topics of your choice. Best of all, you will have plenty of time after and between classes to soak up the Spanish culture of your destination.